Summer morning. A walk in the garden, with bare feet, the grass still cool and dewy. Picking some fresh peppermint, making the most delicious tea. Shopping in your own garden. Dark green zucchini, delicate peas, the first tomatoes , fragrant rosemary, aromatic sage. Cherries, almost black and sugar-sweet. The taste of summer.
Friends coming over, the large picnic basket gets packed. Freshly baked soda bread, homemade pumpkin and chives butter, a scented galette with fresh cherries. The kids pick lavender and creme white cosmea, small bouquets adorn the coffee table.
Laughter and talks, a walk through the golden fields, the last rays of the setting sun.
Life can be so easy, it takes so little to enjoy the moment, to feel pure bliss and happiness, not only on a perfect summer´s day.
A million thanks thanks to Katharina of essraum for the perfect summer day and the amazing photos. To the world's best neighbors for the beautiful location and the baskets full of delicious cherries. And of course to Ib Laursen and Simone, who inspired us to create this special day and provided us with the most beautiful products of the Ib Laursen collection.
Photos by Katharina Küllmer, Text by Sonja Harnisch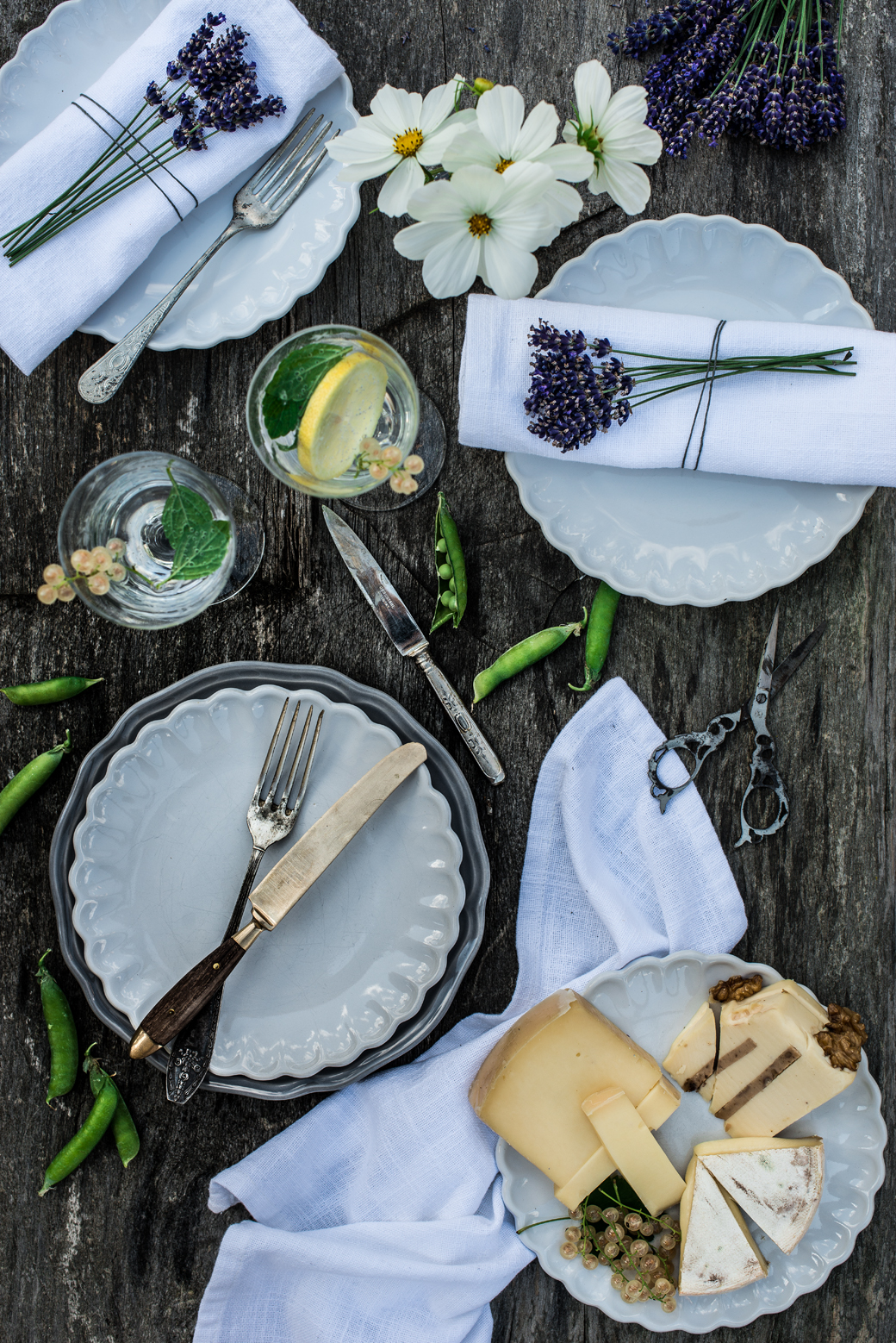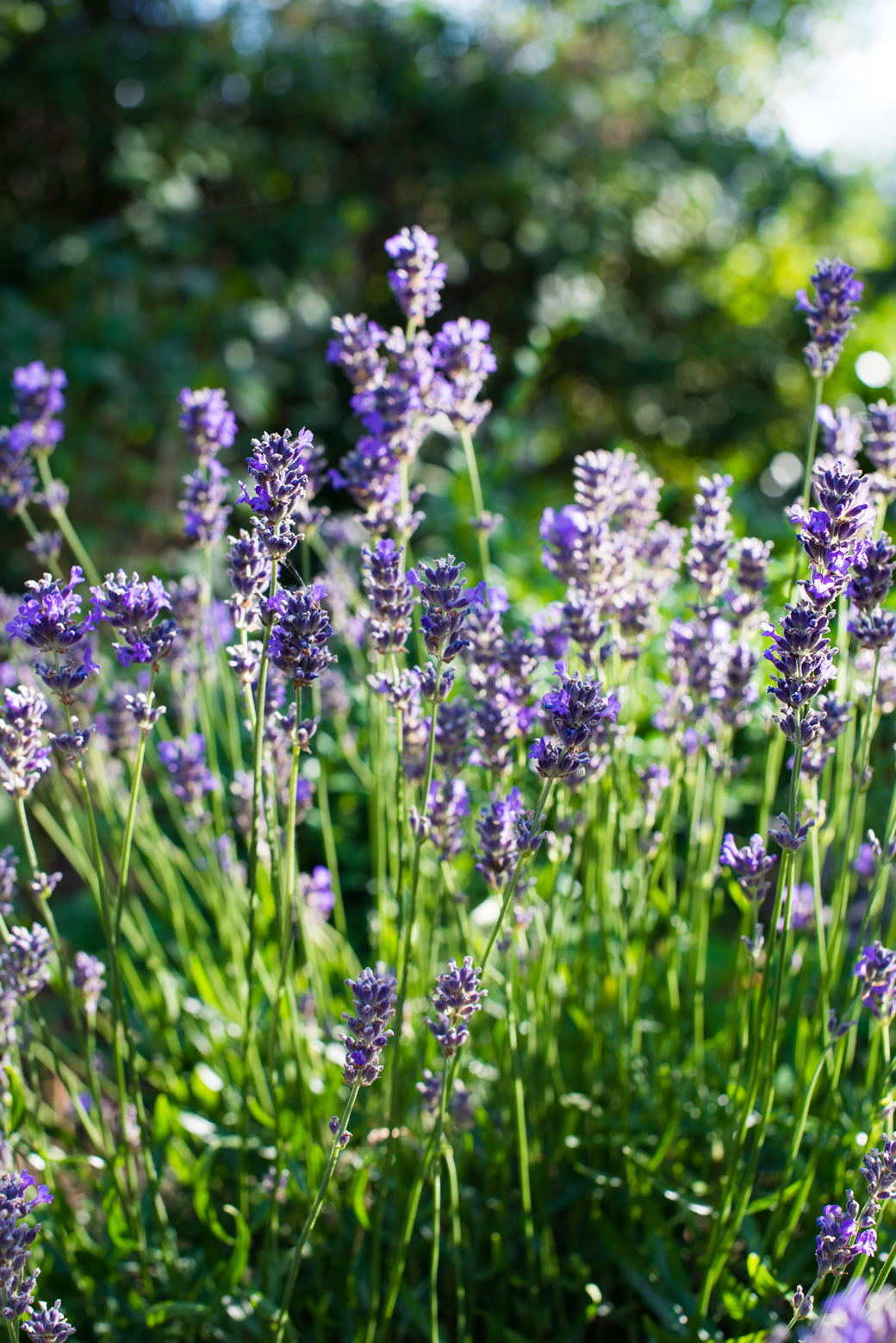 Merken