YouTube launched a great campaign with the hashtag #DearMe on the occasion of International Women's Day on March 8. Everyone is invited to upload video letters or messages with advice to their younger selves, aimed at helping girls deal with their problems.
I just love the idea, that, of course, spreads on Instagram, Twitter and in blogs, too, and so I´ve decided to give my younger self some advices, too.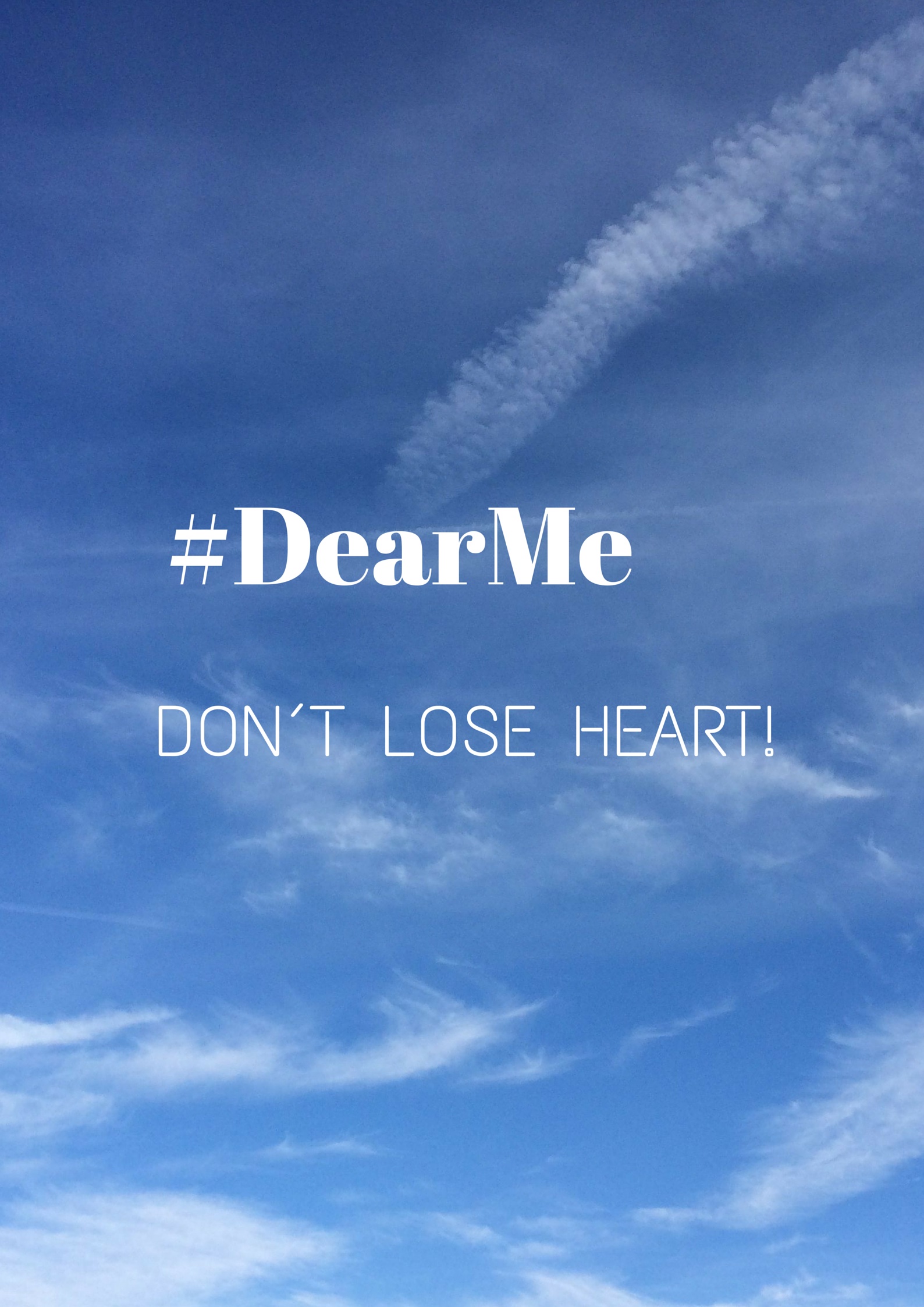 And here they are – the 5 things I wish I had learned earlier in life.
1. You are okay, just the way you are.
Do not focus on what you are not. You're not perfect, you don´t have everything and you´re not great in everthing. That doesn´t matter. You're unique. Remember this – and stop trying to be like everyone else, damn!
2. Maths is giving you headaches, but writing is your thing!
No one is good in everything. And nobody needs to be good in everything. Numbers and formulas are just not your thing – packaged in movie quotes you would have remembered them. Because language and writing, that is your thing. Don´t lose heart! Just write.
3. Be brave!
Travel around the world. Try something new every day. Do not get paralyzed by your fears. Dont´t worry, you will always, always find a way, you´ll always bounce back and get up on your feet again.
4. Go out!
You need fresh air and a walk to be able to think. Do not sit in front of the video home system (oh yes…) on bright summer days. You need fresh air and the scent of flowers to be happy and no, that's not uncool!
5. Take the nice guy, not the bad one.
Don´t ask. Just do it. Trust me.
And now it´s your turn … If you could speak to your younger teenage self, what advice and encouragement would you give her?
Merken