#Mygreateststrength. Julia is one of those creative people who create beautiful things simply because they don´t exist yet. This is how her label "Boubouki" was launched and this is how she approached her daily work: She just does it, focused and concentrated, driven by her passion to create something new and special.
"The answer about my greatest strength is not an easy one for me. But maybe this fact is already precisely a strength of mine. I am seldom convinced that I have done something really really well, I don´t rest on my successes and achievments, I always look ahead and I focus primarily on what is to be done or could be done better. I was raised by my parents to think that way, good grades and academic performance were well and good, but no reason to go wild: "Get on with it!"
This attitude is, of course, a huge incitement, I never have any motivational problem either as an employee nor as as entrepreneur.
Sure, on the face of it, I accomplish a lot but to carry all strengths to extremes can cause a lot of trouble, too. After the first three years of my self-employment I suffered a sudden hearing loss, I didn´t realize that I was standing with my back to the wall, that I have overburdened myself. Meanwhile, after seven years, I am a bit more relaxed, I don´t take everything personal and try to get a little more distance between myself and the business world.
What has actually helped me, as so often in situations when you feel vulnerable, is love. The unconditional acceptance by a partner, and sometimes I have the feeling that my husband loves me even a little bit more in such situations."
All photos by Boubouki.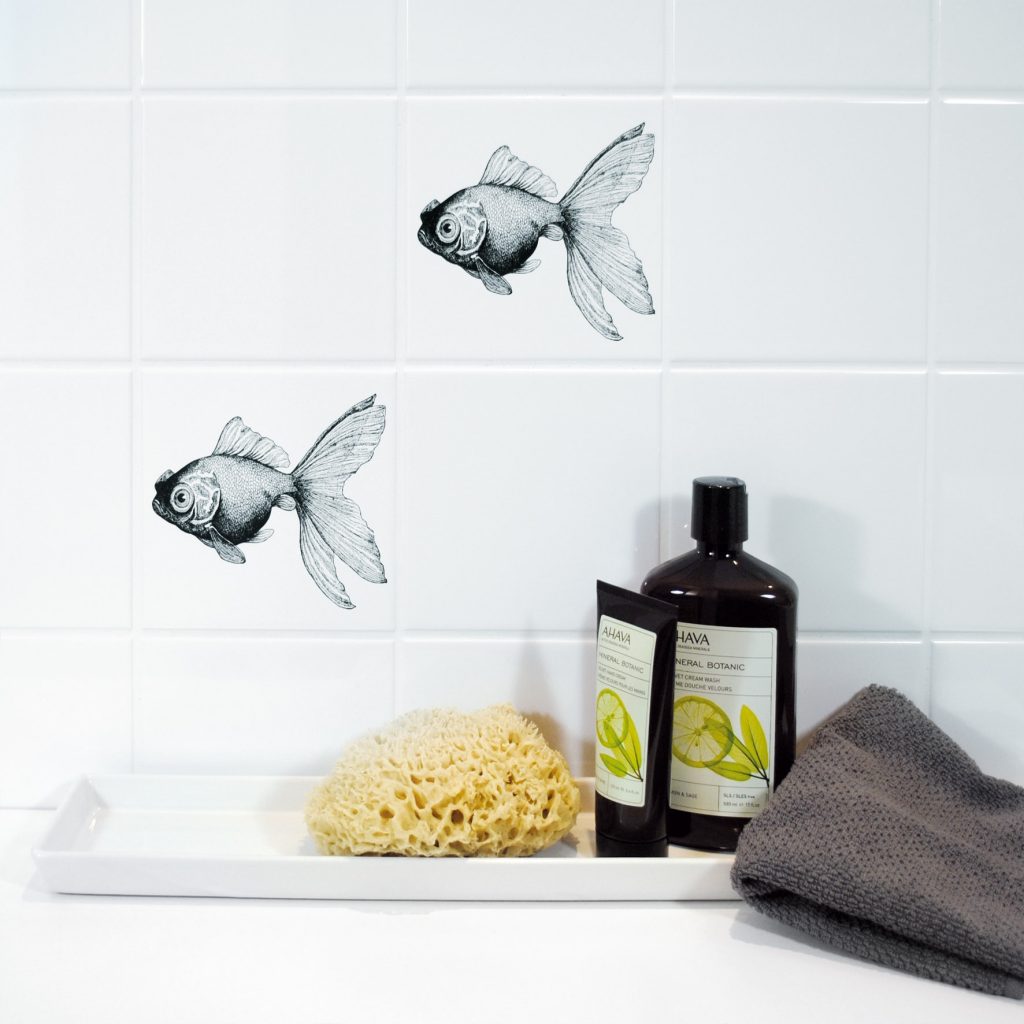 Merken
Merken
Merken
Merken
This post is also available in: German