#Mygreateststrength. Ines is an island of calm to me in this always so excited social media world. Her quietly visual language, her thoughtful words make me breathe, her creativity inspires me. And what about her greatest strength?
"First of all the term 'intuition' came to my mind. If you look at Wikipedia, the definition is as follows: A talent to make a good decision right away without having to understand the underlying relationships explicitly. To decide something with gut instinct, spontaneous, often even if there are reasons which suggest a different decision.
In these words I could find myself and my personality instantly. Quite often in my life I have made decisions intuitively, although the head and reason would have decided differently.
But I am who I am in these moments and even if it´s looks like the easier path I always choose the other one that has corners and curves. Intuitively I feel that I might be happier with the other choice in the short run, but in most cases my head is powerless against my gut feeling. I also truly believe that there are no wrong decisions when you listen to your inner voice. Even if something went wrong in the past, I was confident that I had to go this way to take something with me for myself and my own personal development.
Ultimately, we always have the choice to decide, be it in the professional or the private matter. What makes our decision making difficult is that most people unwillingly take responsibility for their decisions afterwards. When I decide out of instinct, I am aware that I have to live with the consequences that may result from it. But this is not a burden to me, but rather the freedom to carry my life self-determining in my hands, intuitively and out of my incorrigible way to trust everything that may come along with all its consequences. Yes, thats what really makes me strong."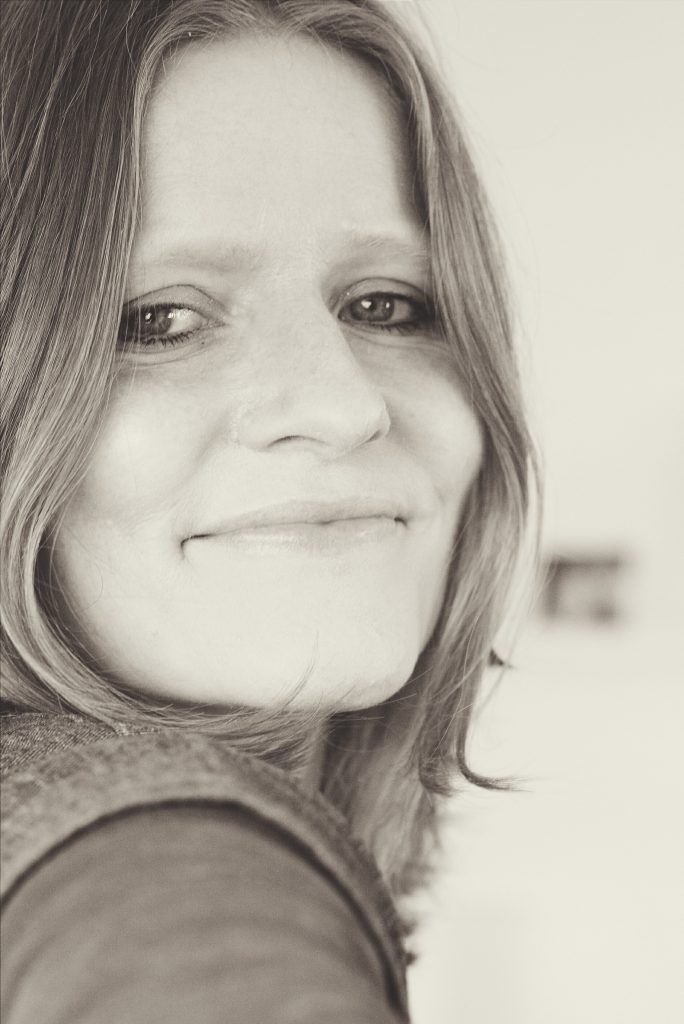 Merken
Merken
Merken
Merken
Merken
Merken
Merken
Merken
Merken
Merken
Merken
This post is also available in: German