"Change starts with communication."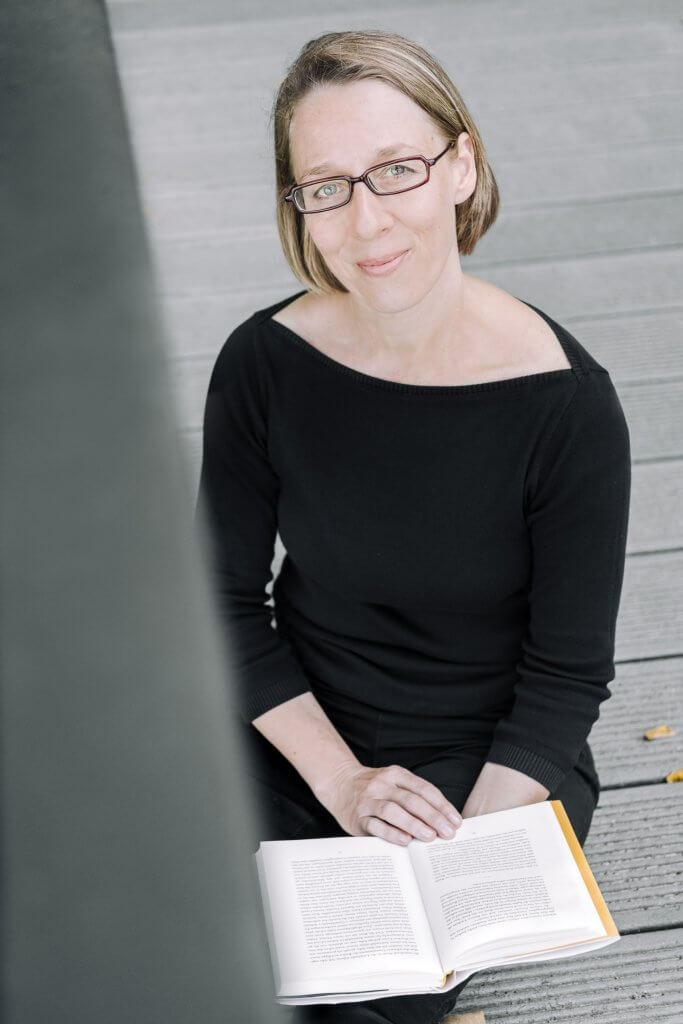 Hi, I'm Sonja. Editor, writer & communications consultant.
My goal is to drive the transformation in communication in business, education and media.
The world is changing. Situations and circumstances are transforming at a rapid pace, and some shifts make you want to say: finally!
Communication is an integral part of this, a driver and an important element of transition. Change starts with communication, with naming things and situations anew, with being able to classify them, to create new perspectives and clarity, with shifting the focus towards values, towards meaning, towards attitude and responsibility.
I want to make communication more honest, more positive and more human. I want to help make complex topics and facts more tangible, solution-oriented and systemically comprehensible.
But above all, I want to focus on the people. To communicate clearly, constructively, encouragingly and on par. Listening, involving, changing together. For this, we need positive narratives and tangible ideas about how we can create our lives to be better for all of us.
Photo by Svenja Paulsen.