Christiann Koepke, Photographer & Creative director
Christiann is a photographer, creative director and recipe curator, located in Portland/Oregon. When I discovered her work for the first time on Instagram I was stunned by her eye for the detail, the calming atmosphere of her photos, the inspirational Secret Suppers she co-founded and her oh so delicious recipes. Simply put, she´s pure inspiration to me and I´m so happy that she´d found the time to answer my question about her greatest strength.
"Wow, what a great question. Definitely challenging to look at life, creativity, and all the rest and sum it up by what my greatest strength might be. There's always areas of my life that are continually being stretched – always in a place of growth, but, I would say that confidence is something that really is a huge part of who I am. It's something people recognize when they first meet me. But perhaps different than what you'd notice from a typical, outgoing extrovert type of person.
I'm known for my quiet confidence. I am an incredibly peaceful person, but walk in confidence at my core if that makes sense.​ People often tell me it's an unusual combination.
​To be honest, my faith is my absolute stability. ​In a very uncertain and seemingly crazy world we live in, I seriously cannot imagine living life on my own, without a strong foundation that is the rock I stand on. I fill myself with truth, beauty, love and more, focusing on the amazing gift of life, the blessing of being alive and well, the strength found in family, community and beyond.
Out of this positioning of walking life out in confidence and surrounding myself with people who love and support me no matter what, I find myself happy and free, alive and thriving. I'm truly blessed and through the work that I put my hands to, creating for my community / followers and friends, I hope and pray that others are inspired when looking into my world, filled with hope everyday."
Merken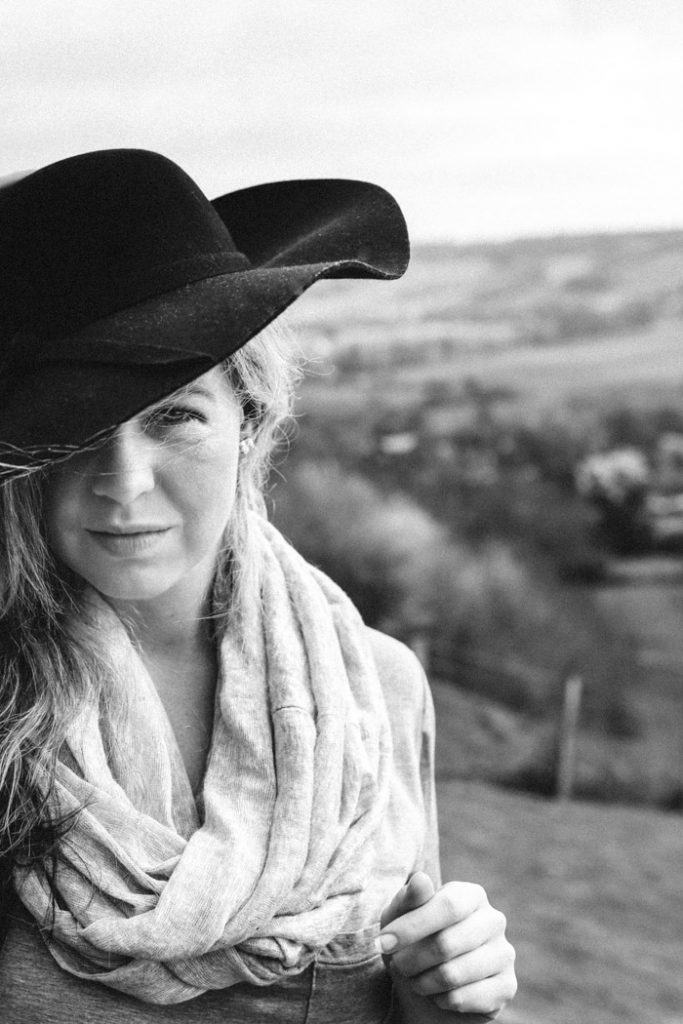 Merken
Merken
Merken
Merken
Merken
Merken
Merken
Merken
Merken
Merken
Merken