Mona Bjørn Christiansen, Greengate
I like the danish label "Greengate" since it was founded 15 years ago, not only because of its beautiful and distinctive flowers, dots and stripes pattern, but because for what it means to me. A little idyllic world, a brief moment of pause, when I pour my coffee in one of their beautiful cups. Greengate was founded by Mona Bjørn Christiansen and her husband Jesper and I am very pleased that Mona found some time for my questions while she was busy creating the new summer catalog. And she reveals what is actually the secret of Greengate´s success .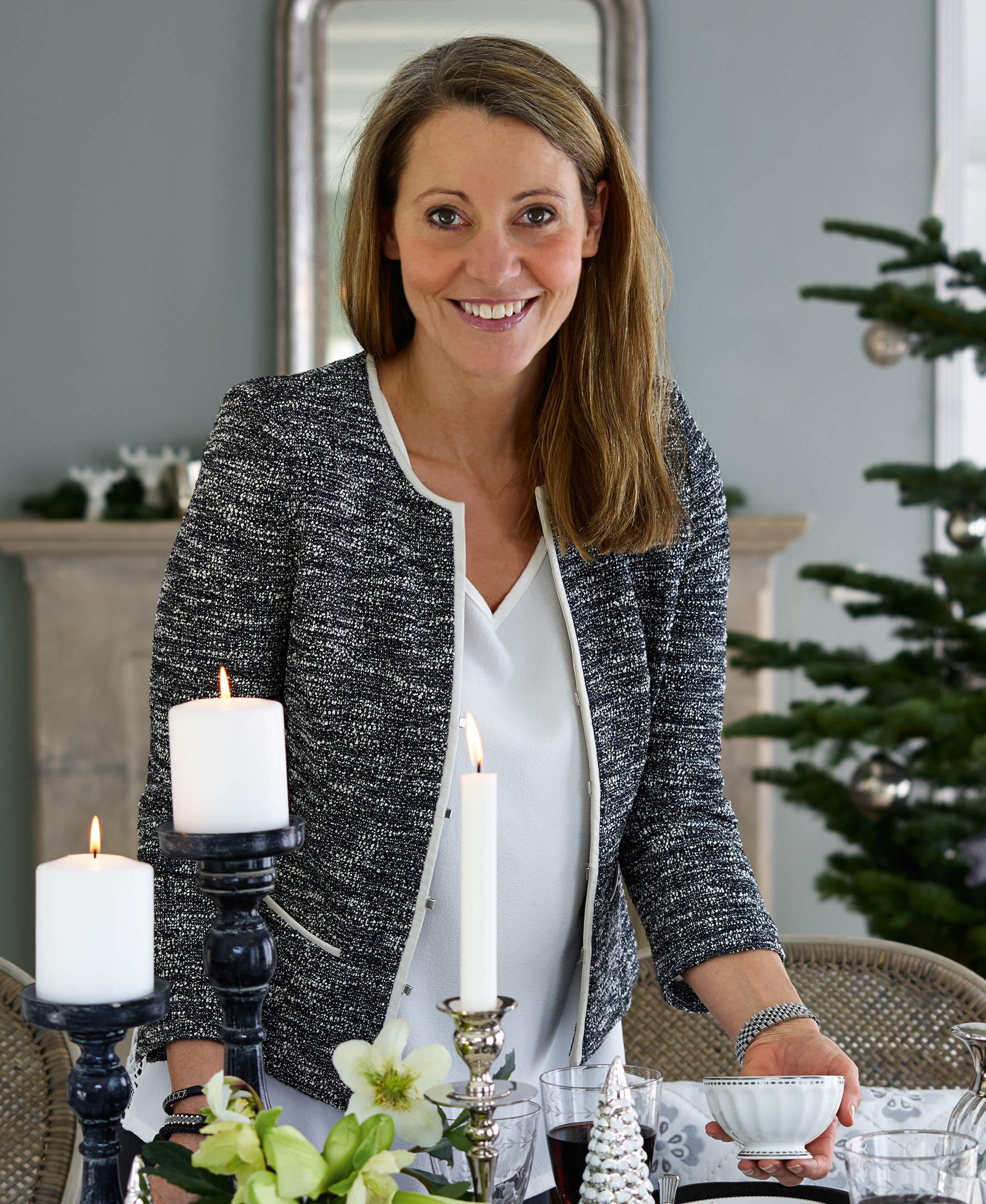 Behind every good business idea is a well thought concept. Sometimes, however, it is only a coincidence that leads to success. How about you, Mona? How and when did "Greengate" emerge?
Mona Bjørn Christiansen: "Greengate emerged when I was pregnant with our first child, Anna. It was a time in my life when I wanted to step back from a hectic work schedule in the fashion world and instead combine my interest for interior decorating with a balanced work life. I started as an agent for a select group of brands and then my husband Jesper and I opened a retail store, where we gained valuable insights into products and quality. Little by little we began designing textiles and then the collections grew larger season after season."
What is the secret of Greengate´s success?
Mona Bjørn Christiansen: "Always listen to our customers. We receive so much constructive feedback and new ideas for products and colours, so we try to incorporate as much as we can. An example is that we relaunched our "Selma" stoneware for the Autumn/Winter 2014 collection because so many of our customers wanted it back."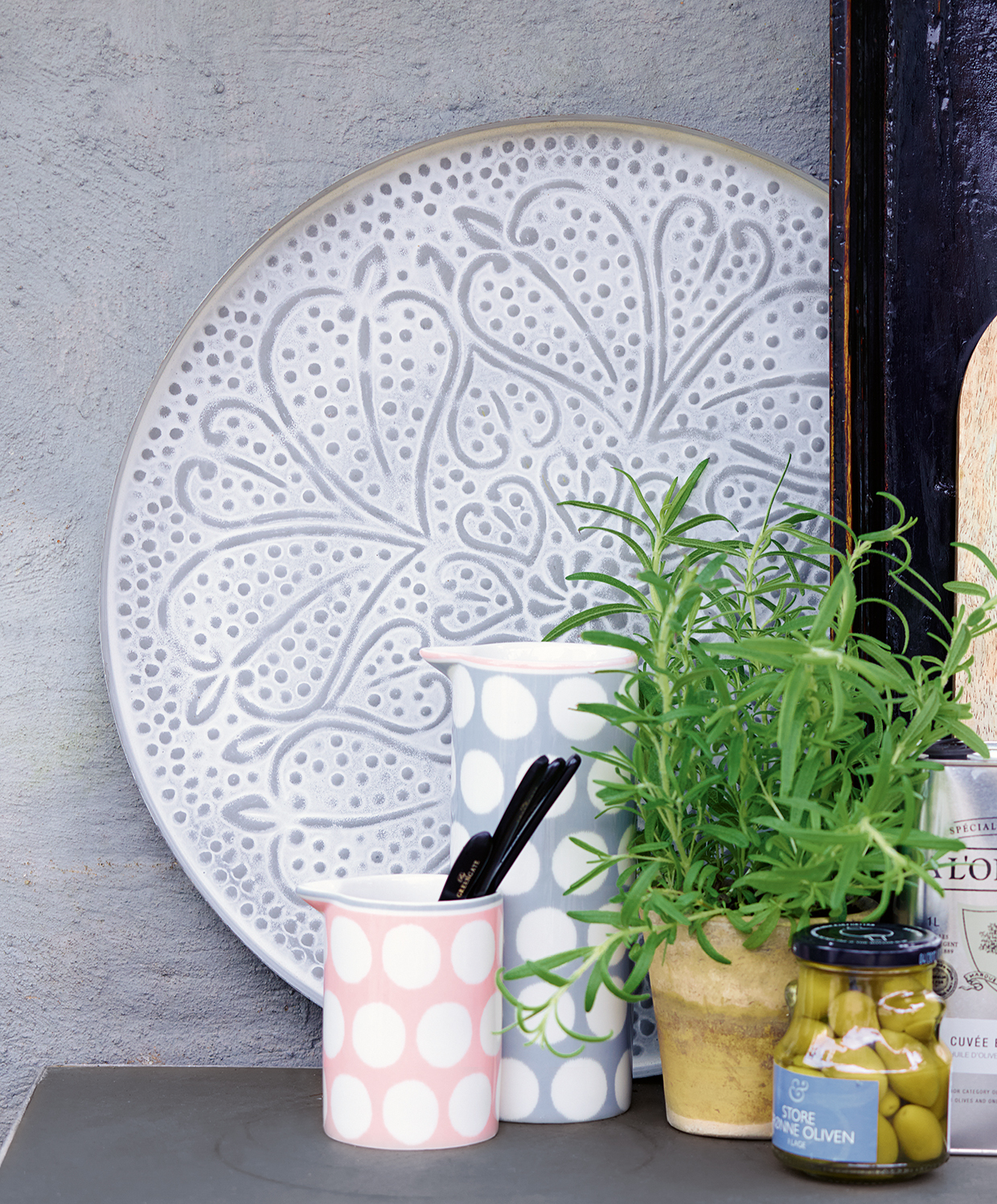 What are the most important components when running a business?
Mona Bjørn Christiansen: "Communication and teamwork. We try to incorporate all our employees in the main aspect of the business, so we always create solutions that are beneficial to our entire team."
What's the best business advice you've ever received?
Mona Bjørn Christiansen: "Always be conservative with the money you make. For each dollar we make, we save 50% in our Holding company and use 25% on expanding the brand."
What is important to you, what does really matter?
Mona Bjørn Christiansen: "The happiness of my family. Just like our philosophy for Greengate, we believe that the simple, everyday moments in life can be the most memorable and cherished. Enjoying and sharing these moments with my family enriches our lives and gives us a better quality of life."
Thank you so much, Mona!
All photos by ©Greengate.
Merken