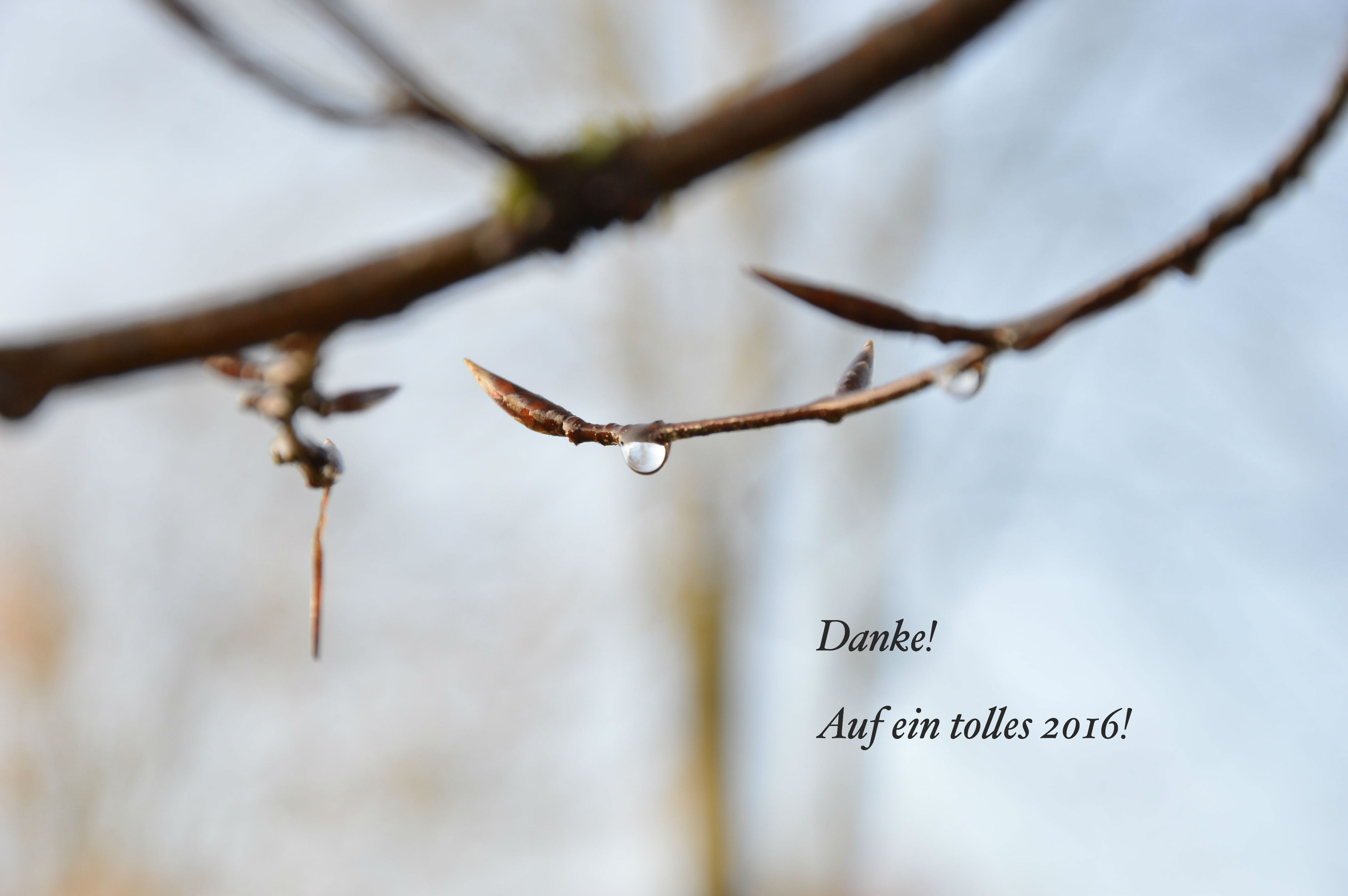 DANKE für ein tolles Jahr! Fürs Lesen, liken, kommentieren und natürlich 1000 Dank an alle, die ihr euch Zeit für meine #feingedacht-Fragen und #feinstories auf Instagram genommen habt: Anastasia von Anastasia Benko, Maren von GOLD von Morgen, Susanne von La petite Cuisine, Mona von Greengate, Jurianne von Jurianne Matter, Steffi von "Ohhh… Mhhh…" , Eva von Kleine Prints, Anna von frjor, Peter von Ib Laursen, Angelika von nonbook.de, Sandra von feinedinge*Porzellandesign, Nici von Noé & Zoë, Ann von Rollbuch, Maren von Maren Kruth, Lena von Descape, Natasa von Navucko, Susanne von Tafelgut, Rike von Bastis Rike, Juliane von Notes of Bjorkasa, Christiane von Renna Deluxe und Katharina von Essraum.
Ich wünsche euch einen guten Rutsch und ein glückliches, gesundes, kreatives & erfolgreiches neues Jahr!
Thank you for a great year! Wishing you a wonderful, happy, creative and successful new year!
Merken
Merken
Merken
Merken